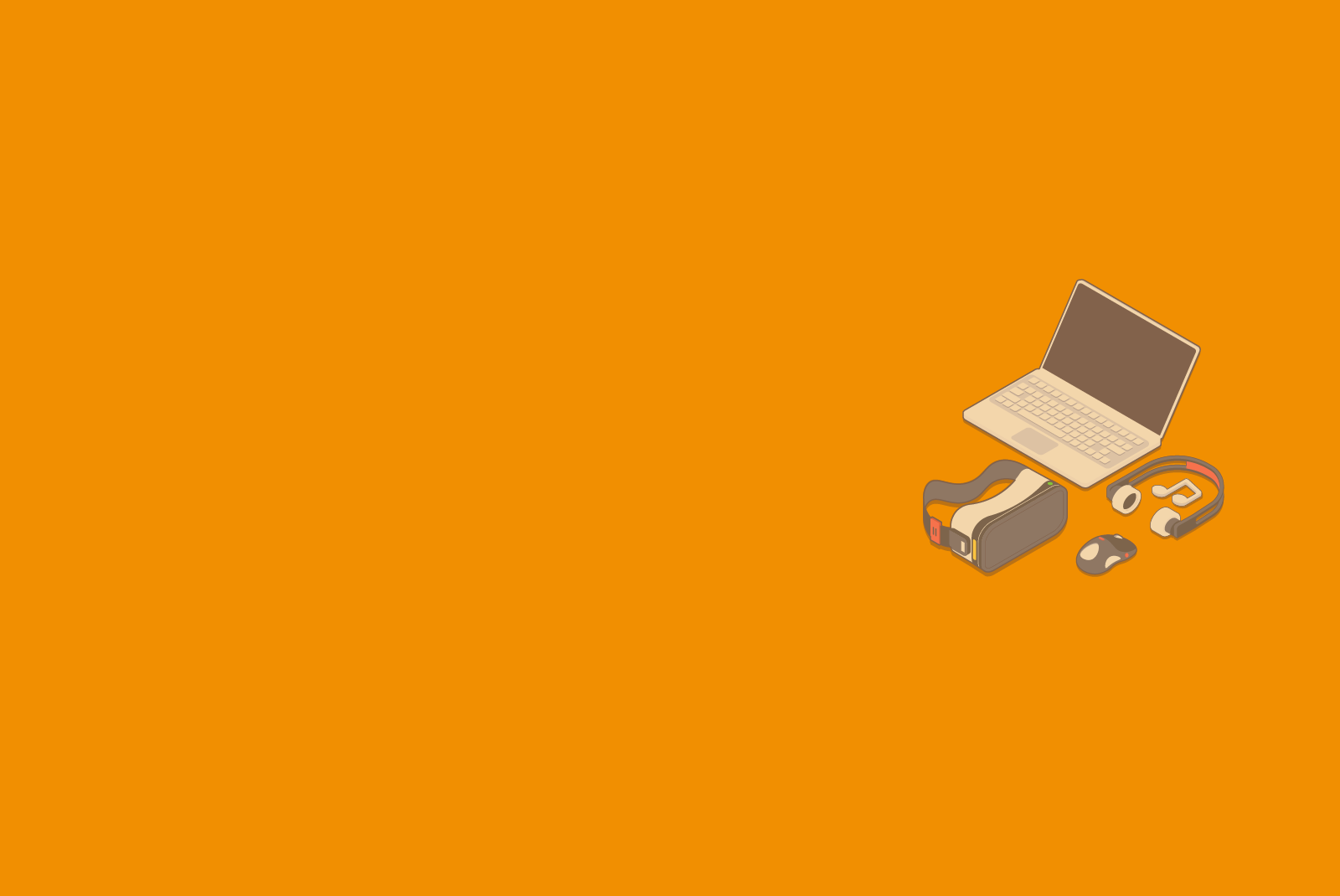 Shop our Virtual Reality Systems
Most of our products are only sold to licensed providers and are not designed to be used as self-help tools. We are continually working on new products and updating our current environments. If there's something you're looking for, let us know!
Contact Sales
Contact Research
What to expect when you contact us
Step1
Request a Quote
Reach out and let's discuss what your current needs are. The more we know your professional practice and setting, the more we can help identify a VR solution unique to you! Next we'll send along a detailed quote.
Step 2
Receive a Purchase Agreement

After we receive your credentials, tax exemption status (if applicable), and complete the EULA process, we'll itemize the hardware, software, and any additional support or training services into a purchase agreement for your processing and payment.
Step 3
System Assembly
Once payment is received, we'll get to work building your system. We'll integrate all the software and triple-check the functionality. If you've purchased training along with your system, site specific planning will get underway.
Step 4
System Delivery/On-Site Installation
Based upon your purchase agreement, we work with you to get things up and going at your site. We can do everything from shipping and mini remote support for your set up to 5-day on-site training for all your staff in both the theory behind our products as well as hands-on active role-plays (including APA-approved Continuing Education hours).
Who purchases our systems?

Our purchasers range from early technology adopters to early-career therapists, many of whom have had the opportunity to explore VR in their training settings. Our customers are seeking products that have been developed through clinical trials and evidence-based protocols. Our products are found in private practice, small and large group practices, medical settings, graduate training settings, military treatment centers, and addiction and recovery centers, around the globe.



Who conducts our training?

VBI partners with elite researchers and clinicians to prepare licensed providers to utilize prolonged exposure (PE) therapy as well as virtual reality exposure (VRE) therapy.
Our PE training offers intensive 3-day training with consultation follow-up for a case-based learning experience. We utilize expert clinicians for PE offerings.
Our VRE training offers intensive 2-day training partnering an expert clinician with a technology researcher or technology expert to provide an intensive exploration of the VR software for case-based interventions.
Learn More
Hardware Requirements
VBI VR Suites
Recommended specs: Win10 Pro 64-bit or Win11, i7 11700 CPU, RTX 3070 GPU, 16GB RAM, 512GB SS, Mini DisplayPort or Standard DisplayPort required for Headset, requires 2 monitor setup.
Bravemind 2.0
Recommended specs: Win10 Pro 64-bit, i7 11700 CPU, RTX 3070 GPU, 16GB RAM, 512GB SS, Mini DisplayPort or Standard DisplayPort required for Headset.
Do I need an internet connection?

The VBI software suite requires a connection to check license validation, a guest network will suffice for this. Bravemind requires no internet connection.
Does VBI collect any data?

VBI software only connects to a license server to check whether the user has a valid software license. All patient and app data is stored locally.
What if I want to see this before I buy it?

We would love to schedule a meeting to show you our offerings.


Request a Demo
Download product EULAs
In order to use our software we will need a signed copy of the End User License Agreement for any suite that you purchase. Please use the links below to download the necessary documents.