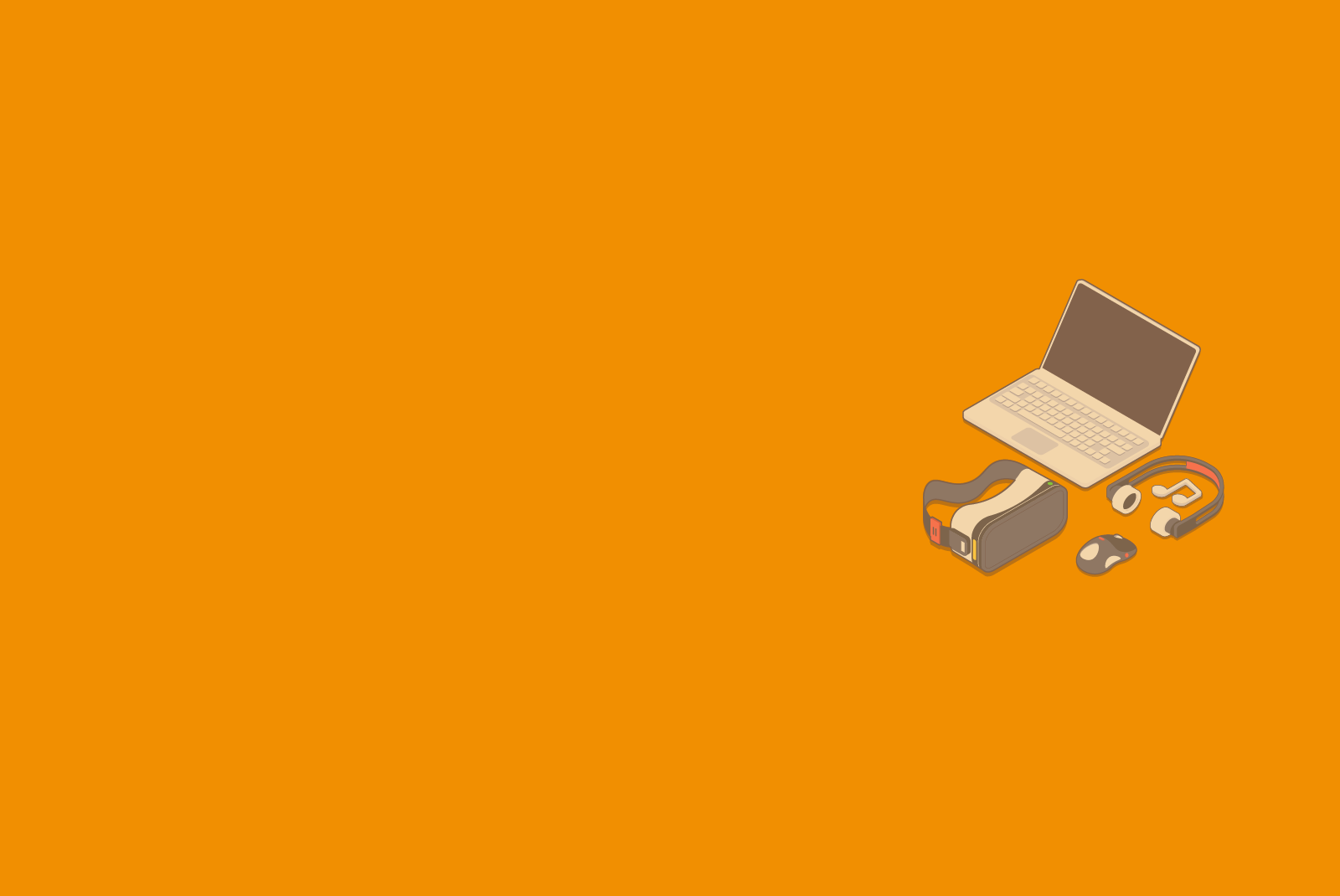 Shop our Virtual Reality Systems
Most of our products are only sold to licensed providers and are not designed to be used as self-help tools. We are continually working on new products and updating our current environments. If there's something you're looking for, let us know!
Contact Sales
Contact Research
What to expect when you contact us
Step1
Request a Quote
Reach out and let's discuss what your current needs are. The more we know your professional practice and setting, the more we can help identify a VR solution unique to you! Next we'll send along a detailed quote.
Step 2
Receive a Purchase Agreement

After we receive your credentials, tax exemption status (if applicable), and complete the EULA process, we'll itemize the hardware, software, and any additional support or training services into a purchase agreement for your processing and payment.
Step 3
System Assembly
Once payment is received, we'll get to work building your system. We'll integrate all the software and triple-check the functionality. If you've purchased training along with your system, site specific planning will get underway.
Step 4
System Delivery/On-Site Installation
Based upon your purchase agreement, we work with you to get things up and going at your site. We can do everything from shipping and mini remote support for your set up to 5-day on-site training for all your staff in both the theory behind our products as well as hands-on active role-plays (including APA-approved Continuing Education hours).
Download product EULAs
In order to use our software we will need a signed copy of the End User License Agreement for any suite that you purchase. Please use the links below to download the necessary documents.