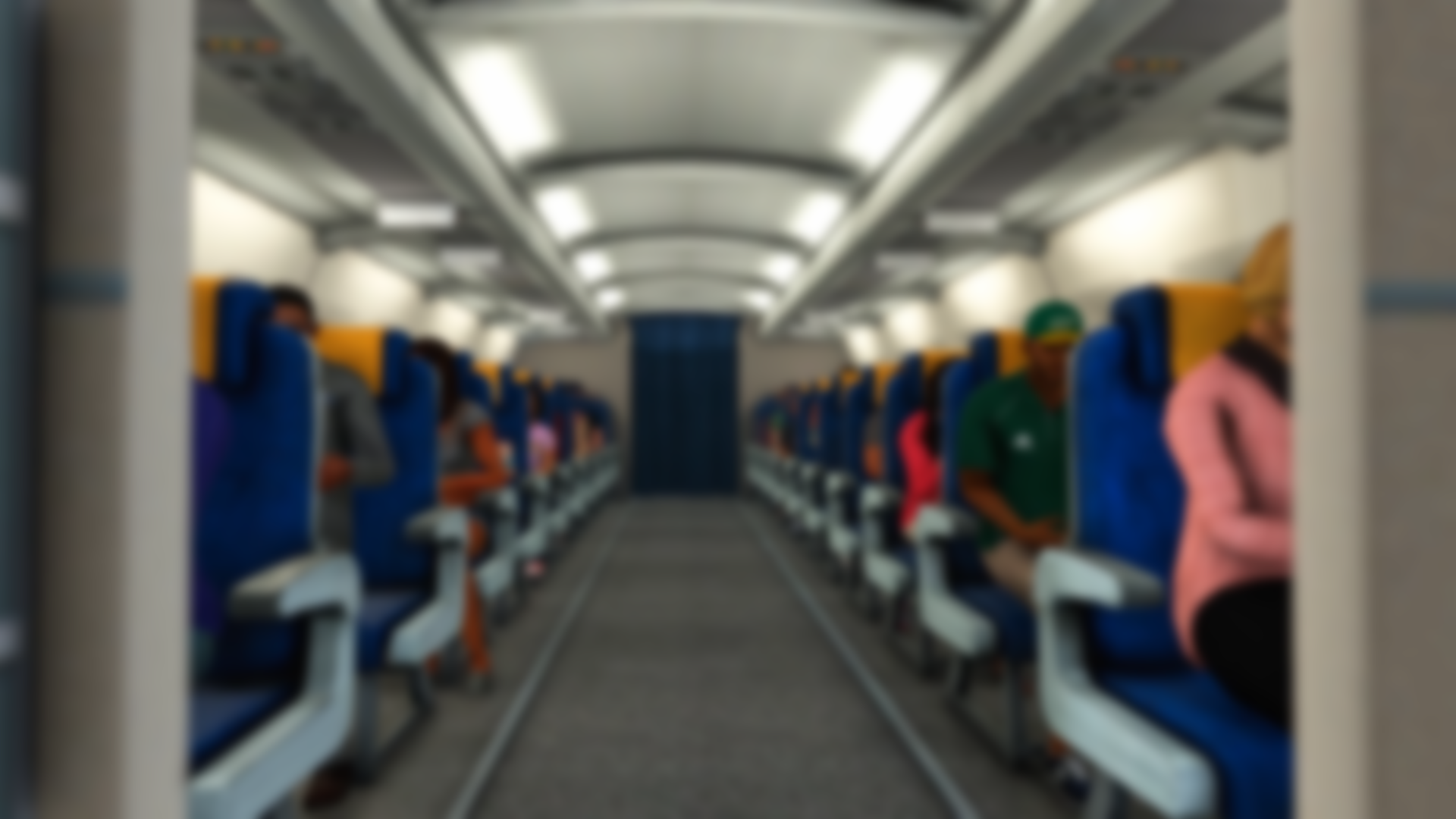 Products Overview
We offer a range of virtual reality products for use in behavioral healthcare treatments, including exposure therapy for a variety of phobias, substance use disorders, post-traumatic stress disorder, as well as various relaxation protocols.

We offer complete comprehensive hardware/software packages - and if you already have the necessary hardware, some of our solutions are downloadable!

We also offer training in Prolonged Exposure Therapy as well as Virtual Reality Exposure Therapy - VBI is an APA-approved sponsor of Continuing Education.

Contact Sales
sales@virtuallybetter.com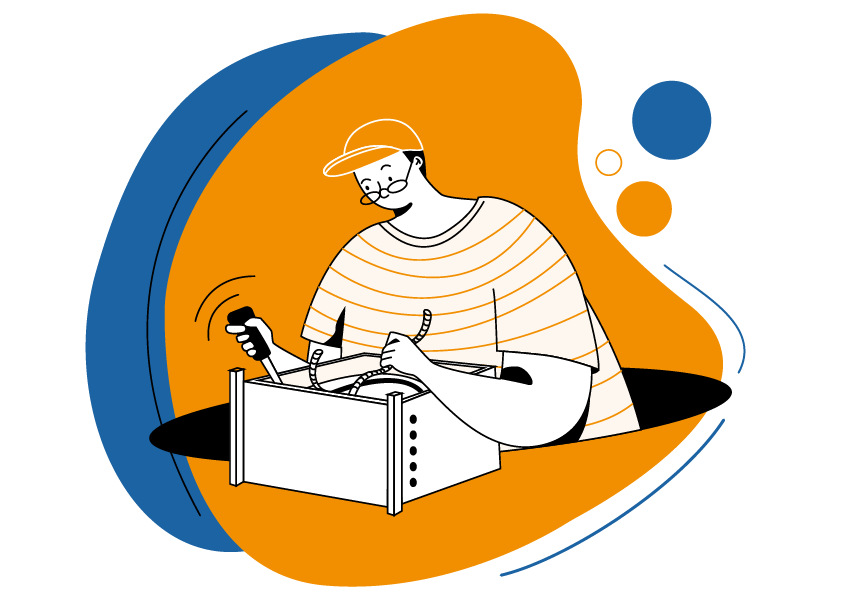 Our Integrated Systems
For the best user experience, we partner our software with the best hardware available - choose the system based on the practice needs of your setting:
1. Our Comprehensive Integrated System - This integrated system includes the hardware and software necessary for both BRAVEMIND 2.0 and the VBI VR SYSTEM all in one package.
2. The VBI or BRAVEMIND VR System - This system includes the hardware and software necessary for either BRAVEMIND 2.0 or the VBI VR SYSTEM.
---
Our products are only available to licensed providers.
Our Virtual Reality Software Suites