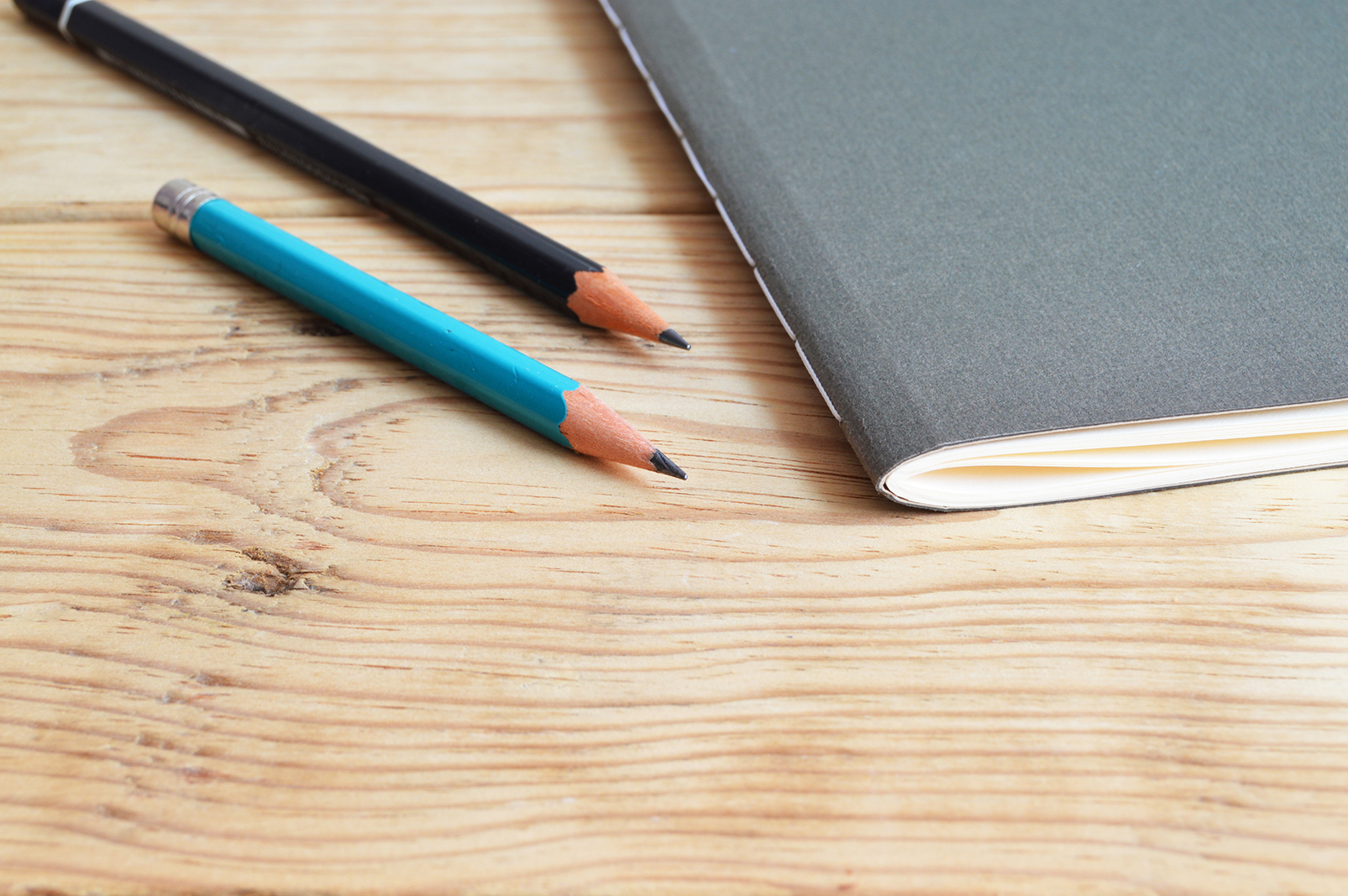 Our Story
Virtually Better (VBI) grew from the collaborative research of our founders, Dr. Barbara O. Rothbaum, and Dr. Larry F. Hodges. VBI was founded in 1996 with the goal of creating virtual reality environments for use in the treatment of anxiety disorders such as post-traumatic stress disorder (PTSD), fear of public speaking, fear of flying, and fear of heights.

Today, Virtually Better is a team of psychologists and technologists who are dedicated to advancing the state of the art in behavioral healthcare.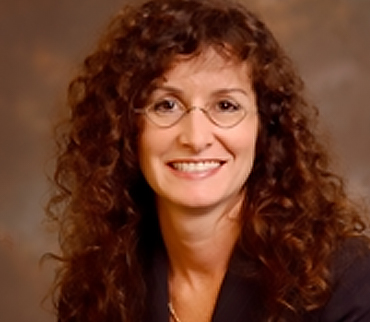 Barbara Olasov Rothbaum, Ph.D.
Virtually Better Co-Founder
Dr. Barbara Olasov Rothbaum is a professor in the Department of Psychiatry and Behavioral Sciences and director of the Trauma and Anxiety Recovery Program at Emory University School of Medicine.
More »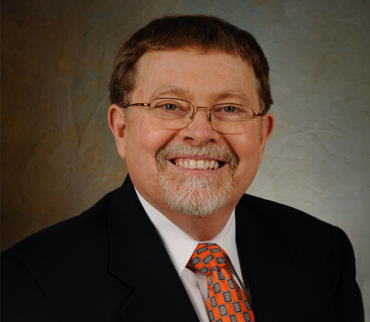 Larry F. Hodges, Ph.D.
Virtually Better Co-Founder
Dr. Larry Hodges is a professor of Human-Centered Computing at Clemson University. From 2008 to 2013 he served as the C. Tycho Howle Director of the School of Computing at Clemson.
More »