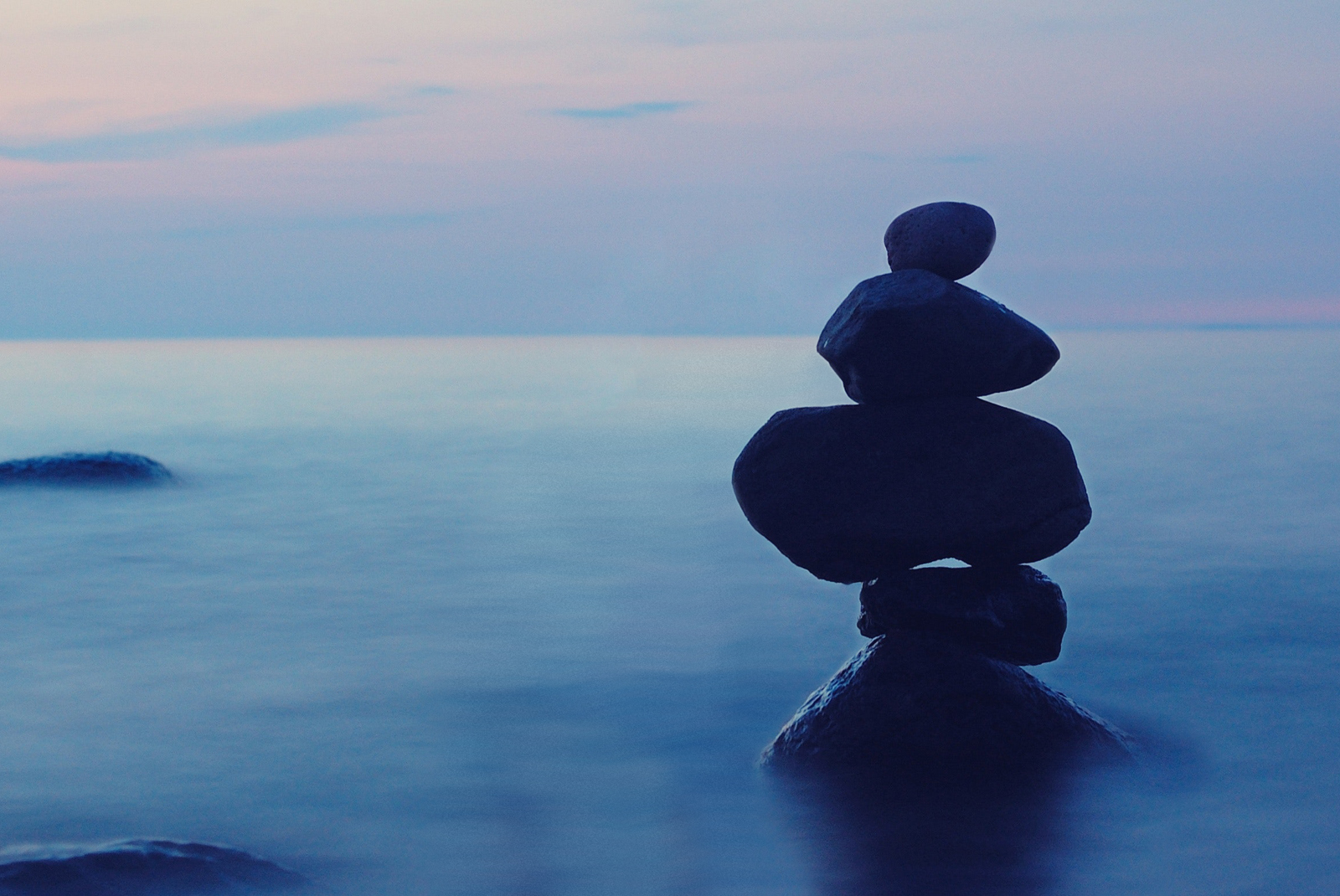 Relaxation Suite
Our Relaxation Suite was developed to combine clinically backed relaxation methods and immersive Virtual Reality visuals and sound.
Relaxation Suite Features:
Progressive Muscle Relaxation
Progressive muscle relaxation helps patients become more attuned to reducing muscular tension caused by stress. This module includes narration for progressive muscle relaxation and relaxation of 8 muscle groups.
Mindfulness Meditation
Anxiety about the past or the future often creates stress and tension in the present. Mindfulness meditation focuses on the present moment and brings awareness to your sensory experiences and inner wellbeing.
Deep Breathing
The foundation of many relaxation strategies, deep breathing, helps patients reduce stress or tension. This module includes patient instructions for Paced Breathing, Purposeful Breathing, and 5x5 Breathing.
Guided Relaxation
A form of meditation, guided relaxation, involves a patient being immersed in the details of a relaxing sensory experience.
Immersive Visuals and Sound
Each program includes 4 soothing 360 videos, 5 relaxing background tracks as well as narration as a guide through the experience.
Immersive Olfactory Experience
A scent machine can be used to deliver situation-relevant or patient-specific relaxing scents.
Let us help you get the best experience!
We offer several hardware solutions that will let you take full advantage of what our software can do. Check out our offers and don't hesitate to contact us so we can recommend the best product for your practice.