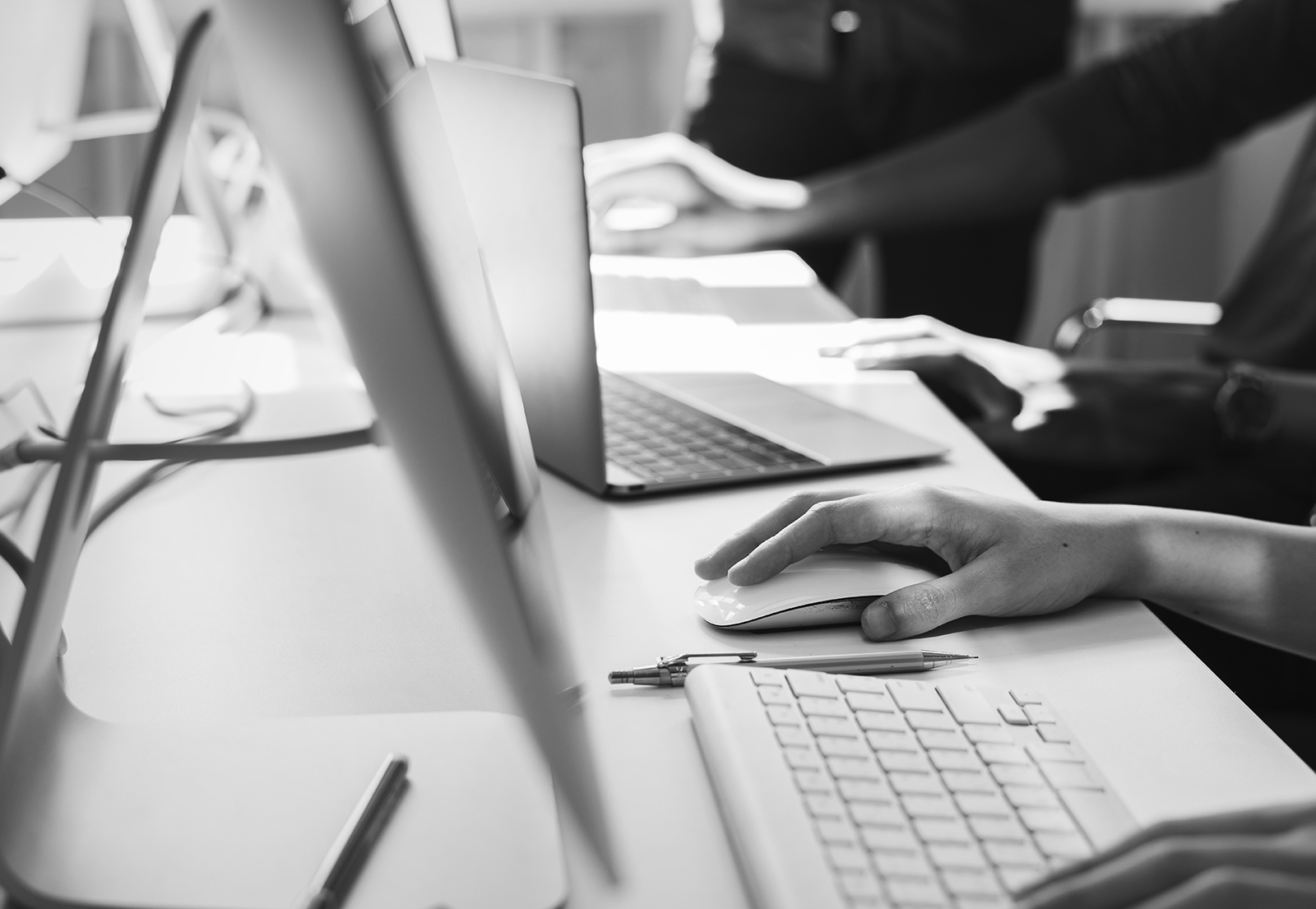 Our Team
Virtually Better is a team of psychologists, artists, and developers who are dedicated to advancing the state of the art in behavioral healthcare.
Peter W. Tuerk, Ph.D.
Research Director
Dr. Peter W. Tuerk is a scientist-practitioner who specializes in behavioral health intervention, research, and the integration of technology into clinical education and evidence-based protocols for the treatment of anxiety related disorders.
More »
Margo Adams Larsen, Ph.D.
Director of Research and Training
Dr. Adams Larsen has a growing interest in the use of technology in practice, and has served on several governmental and regulatory boards, including the Joint APA/ASPPB/APAIT Taskforce on Telepsychology. Dr. Adams Larsen presents nationally about telepractice and regulatory issues.
More »
Andrew Currie
Product Manager
Andrew Currie has had a wide range of experience in a variety of fields such as photography, video production, graphic design, and software development. In addition to making several games, he has worked on a number of corporate websites and mobile applications. Since joining VBI in October of 2013, Andrew has used his unique perspective to create memorable and engaging user experiences.
Diana Petrova
Art Director
Diana Petrova has worked at VBI for over 5 years using her shrewd sense of design to help bring to life some incredible projects. She's a woman of many talents from 2D design and animation, to creating and lighting 3D worlds Diana can do it all with a fantastic level of professionalism. Diana graduated with honors receiving her B.F.A. in animation from Savannah College of Art and Design.
Cathy Beam
Financial Administrator
Cathy Beam is the Financial Administrator for Virtually Better, Inc. She joined the VBI team in December 2010 and is responsible for providing accounting support with duties including, but not limited to monthly processing of payroll, reconciling of all bank and credit card accounts, accounts payable and receivable, month-end closing. She also serves as the Human Resource liaison handling all insurances, FSA and 401K plans.