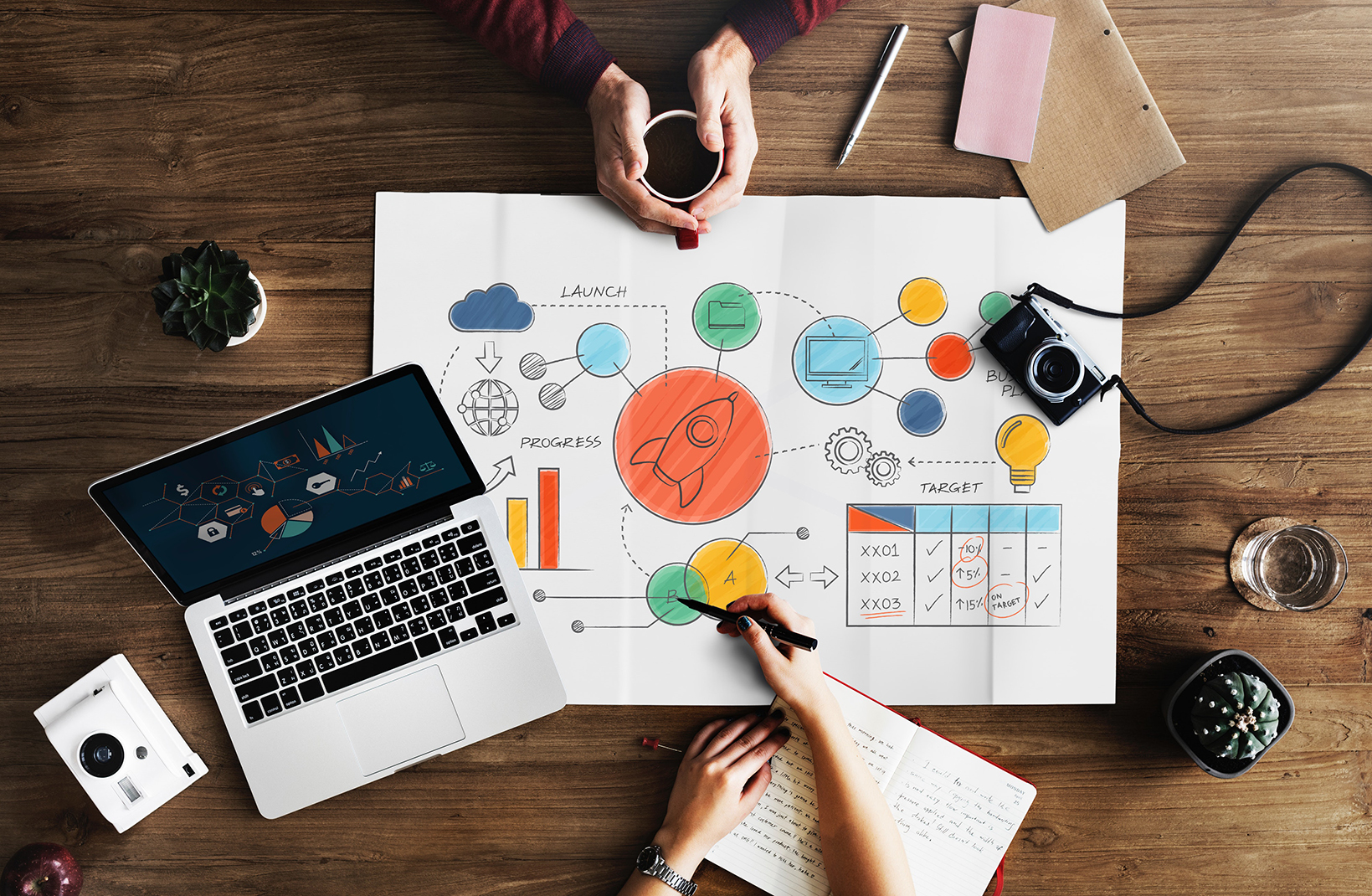 Let us help you build the future
Our team of capable developers and knowledgeable researchers can help bring your ideas to life and deliver a project you would be proud of.
Work with us
Discovery / Brainstorming
We will listen to your ideas and needs and come up with a cost effective and creative solution.
Requirements / Planning
We will work with you to define the scope of the project so once we start the building process there are no wasted resources on unnecessary features.
Design / Developmet
Our team will work closely with you in an iterative process to keep you informed about the development of the project and allow you to have input during key development steps.
Launch / Support
It's the big day! Our team can support the project to the it's launch and beyond.