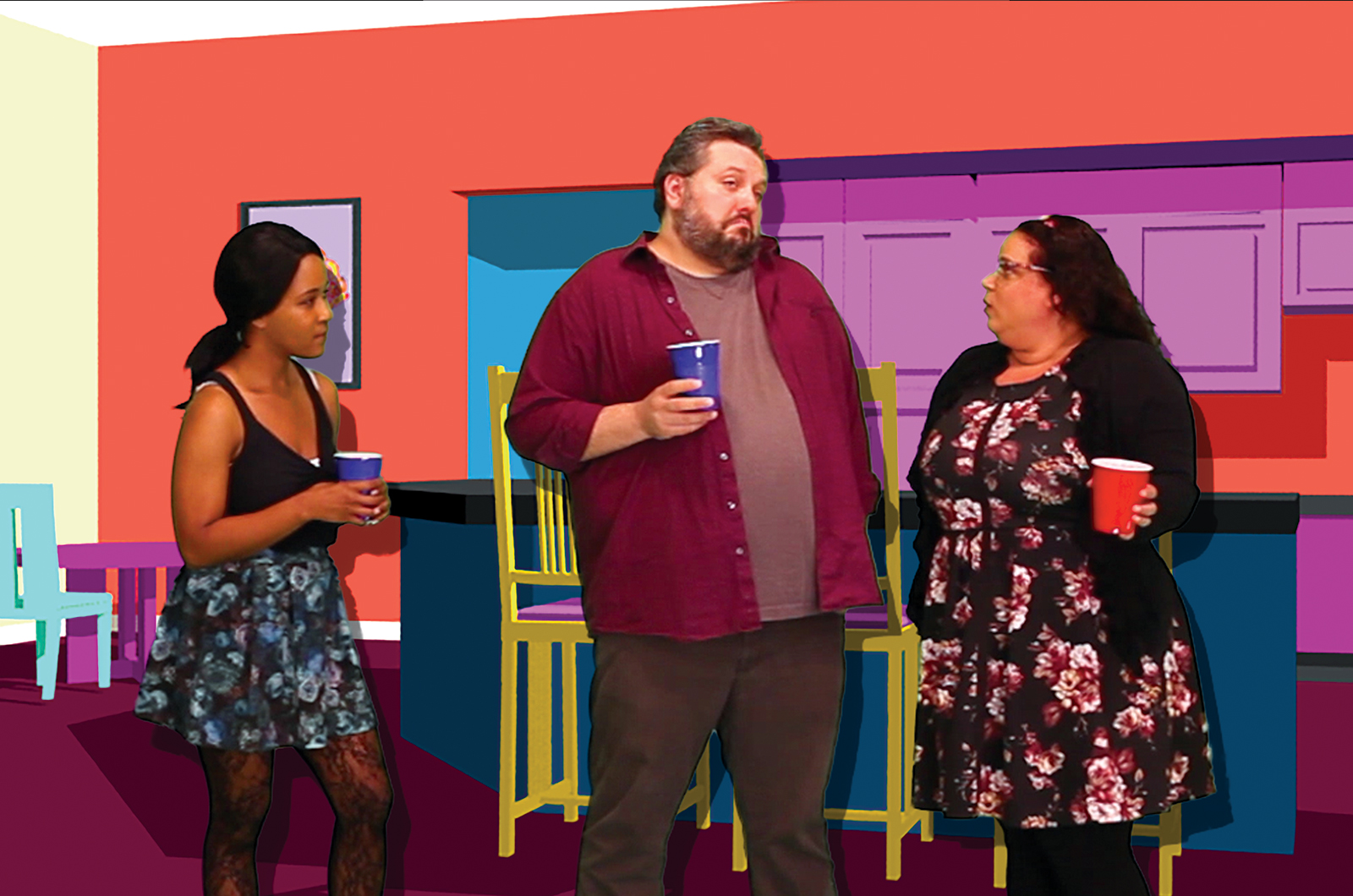 An online program for adults struggling to lose weight
Experience Success was developed through a collaboration with Brown University. It was designed to offer adults the opportunity to encounter the different stressors, barriers, and challenges that people face when attempting to lose weight. Through making choices for Alex, the main character in the game, participants learn valuable lessons about how those choices impact what happens in her life and weight loss journey.
Let's create something together!
Our team of experienced developers can help bring your vision to life. We will guide you through the entire process so that you end up with the best possible product.