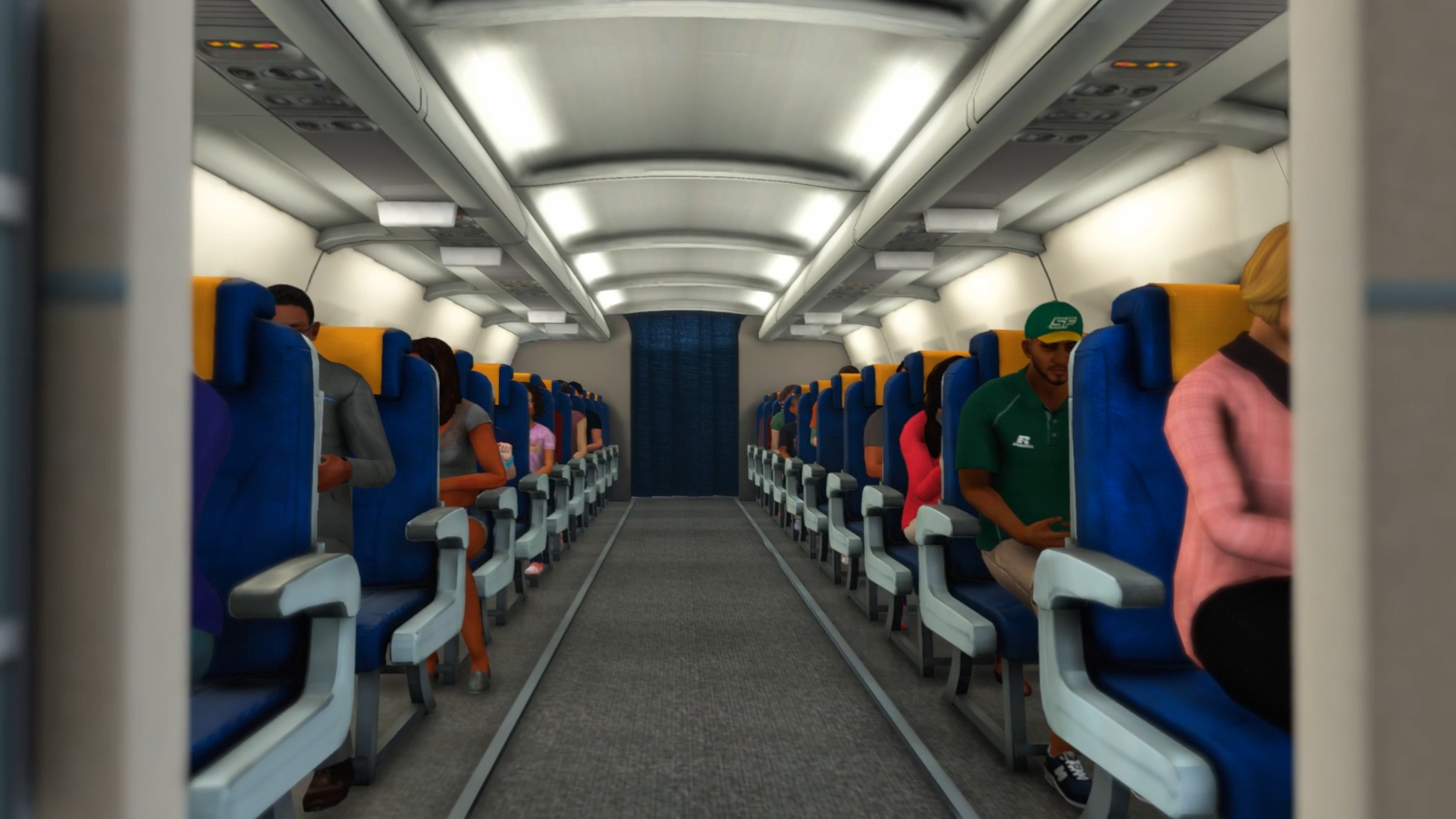 Virtual Reality for a Healthier You
For over 20 years, Virtually Better, Inc. has been a leader in improving lives through innovative technology applied to behavioral health interventions. Virtually Better, Inc. is a thought leader in virtual reality and immersive technologies.
We partner with research teams to bring creative technological solutions to clinical practice. We create custom solutions using cutting-edge R&D for a variety of behavioral healthcare technology products. Our products are developed by clinicians for clinicians. We sell empirically validated solutions to licensed care providers.
Our Collaborators Include